OUR BOARD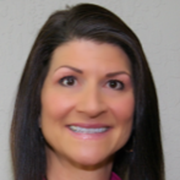 Lynda Hascheff
PRESIDENT
I became a [Re]Builder to help bring the Rebuilding Together organization to northern Nevada after I learned of the important and impactful work they are doing nationwide and in southern Nevada. This remarkable nonprofit helps seniors, veterans, and disabled Nevadans remain in their homes by providing vital repairs, necessary home adaptations, and providing needed heating and cooling updates. This agency will be a game changer for those wanting to stay in their homes, but who need a little help to make it happen.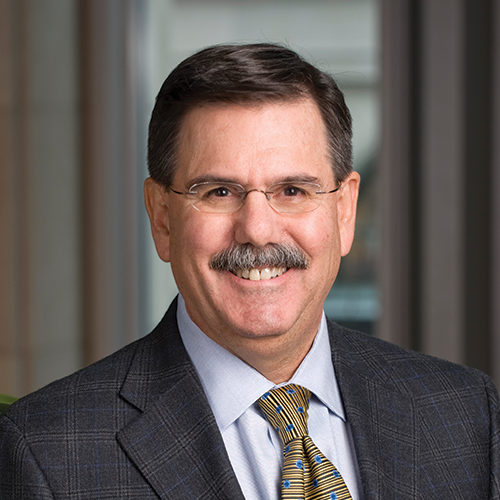 Steve Reade
VICE PRESIDENT
As a retired attorney who has recently relocated to Reno, I was eager to find a way to use my legal skills to benefit my new community and also to connect with and learn more about this community and its people. [Re]Building Together Northern Nevada provides the perfect opportunity to do both, as well as to see the tangible results of my efforts. Safe and comfortable housing is vital but often out of reach to many. RTNNV has the potential to make a major contribution in this area. I am excited to be involved in the launch of this organization and to see it grow from the ground up.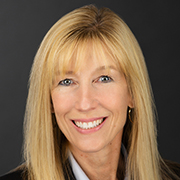 C. J. Manthe
Treasurer
I have a personal passion to make our community a better place to live and being a [Re]Builder helps me to make a difference in the lives of many Nevada neighbors in need. I believe having a safe and healthy home is vital and Rebuilding Together of Northern Nevada is dedicated to helping those most vulnerable stay in their home.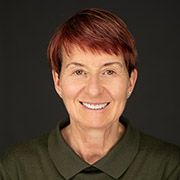 Nancy Hamilton
director
I have worked with Rebuilding Together in southern Nevada for a number of years and looked forward to the day when this incredible organization would establish a presence in northern Nevada and I could become a [Re]Builder in my community. I have witnessed the commitment of the Rebuilding Together team to provide Nevada homeowners in need the opportunity to live in safe and healthy homes. I have seen how the work of Rebuilding Together has made a difference in the lives of seniors and veterans. Rebuilding Together keeps our most vulnerable neighbors safe in their home and I can't think of anything more important right now.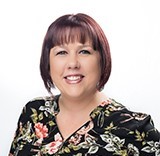 Melissa Duvall
SECRETARY
I have been involved with the construction industry personally and professionally for over 16 years. During that time, I witnessed the incredible generosity of this industry. I am honored to be a [Re]Builder as I know this organization, through our partners, will improve the lives of so many in Northern Nevada. I believe when an individual can feel safe in their home and proud of the structure, they are better citizens to their own community.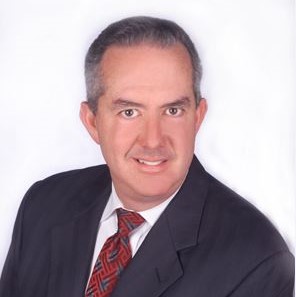 Floyd Rowley
DIRECTOR
As a commercial investment real estate broker in northern Nevada for the past 17 years, I have witnessed the gradual disappearance of market rate workforce housing in our region, especially in apartments. I was attracted to the mission of the RTNNV as soon as I heard about it, as the concept of helping the needy elderly stay in their home is such a basic human component of dignity and independence. I look forward to participating on the Finance Committee and to referring contractor buddies to join me in giving back to our community.
Christine Hess
DIRECTOR
Being a [Re]Builder means holding true to my own personal values of community and family – both need safe and dignified housing at their core to fully realize their potential. As a [Re]Builder I am excited to be part of a larger movement here in Northern Nevada that will bring an appreciation for others' situations and help others that may be struggling financially to accomplish some of their needed home projects.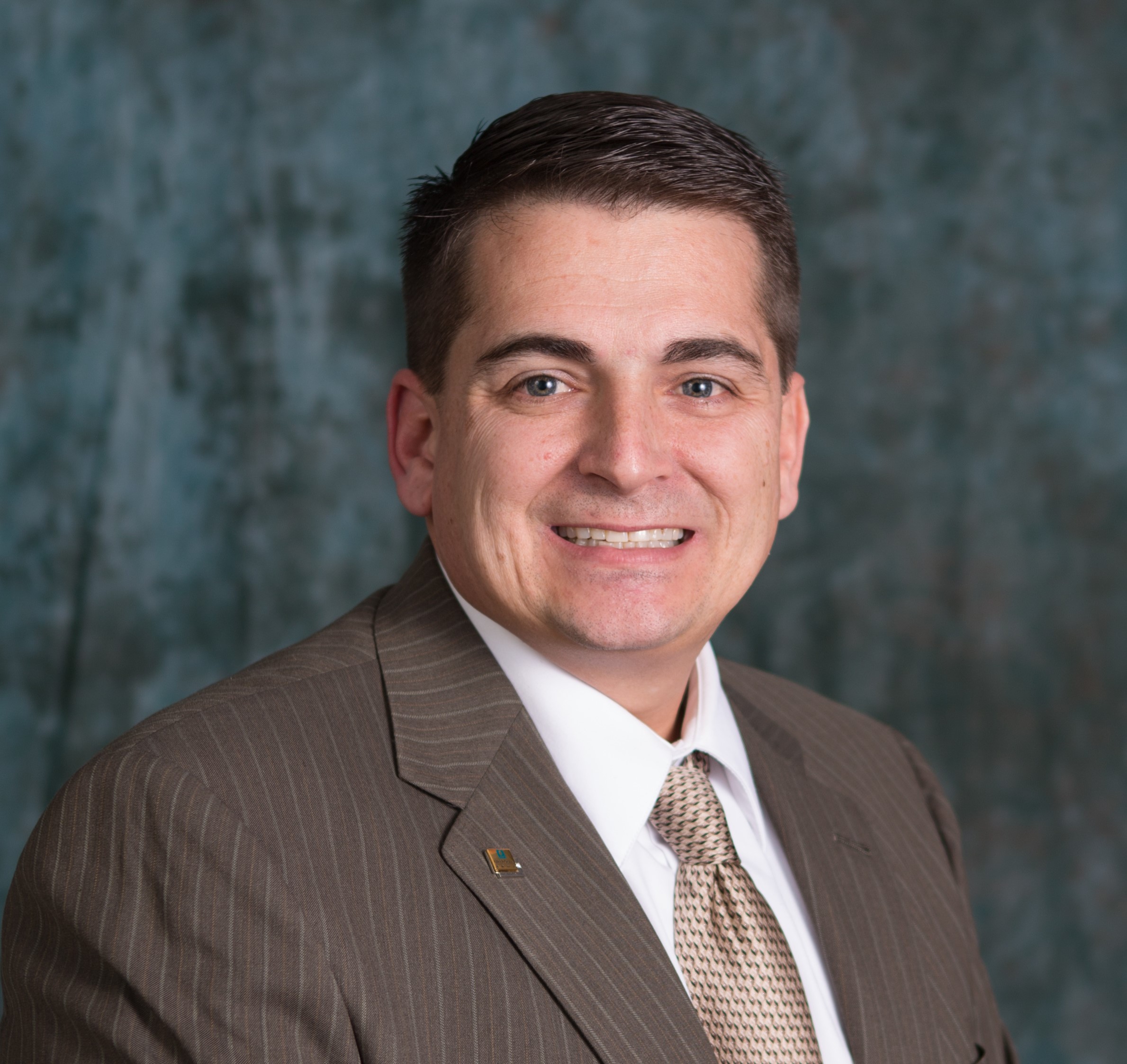 David Sirna, Jr
DIRECTOR
I became a [Re]Builder after being introduced to RTNNV by a former coworker. He knew I was a DIY project person based on my Facebook posts, the posts are always either a project I am working on or food I am preparing. I am an avid DIYer, constantly learning and adding to my skills. I was very excited to find out that I could apply those skills and help others at the same time. I am a banker during the day, so now I am applying my banker skills with the Finance committee and my weekend DIY project skills to the Home Projects committee. Working on my first project in April made me realize I was in the right place when we saw the smiles on the family's faces when we were done.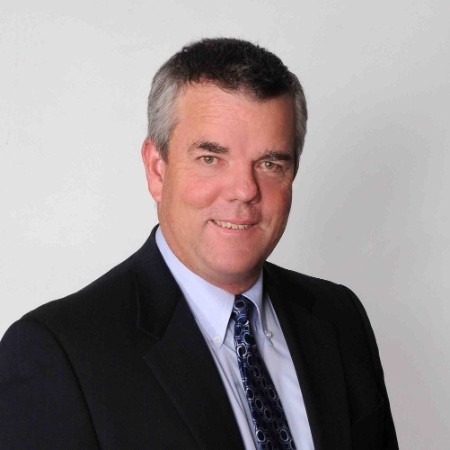 Dan Dykes
DIRECTOR
I have been aware for many years that safe and affordable housing is a growing challenge all over our country and especially in Nevada. I'm retired now and looking for more ways to invest my time and talents to benefit our community. Providing assistance to neighbors who need help to live in their home safely as they age is a perfect means to that end. It feels good to be a [Re]Builder!