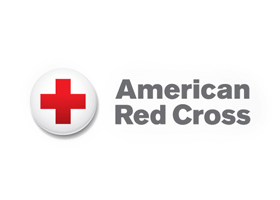 American Red Cross
The American Red Cross has been a critical partner in Rebuilding Together's disaster recovery efforts. Since 2013, the American Red Cross has contributed more than $7.6 million to our recovery efforts in the wake of Superstorm Sandy and Hurricane Harvey. They have also donated thousands of smoke detectors and educational resources toward our fire safety and prevention efforts.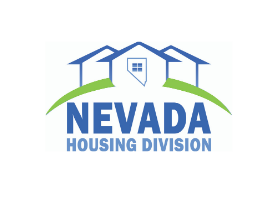 Nevada Housing Division
The Nevada Housing Division (NHD), a division of the Department of Business and Industry, was created by the Nevada Legislature in 1975 when it was recognized that a shortage of safe, decent, and sanitary housing existed throughout the State for persons and families of low- and moderate-income. NHD envisions a Nevada where residents will be able to access safe, clean, affordable homes, whether through homeownership or renting, improving both their lives and the communities in which they live.